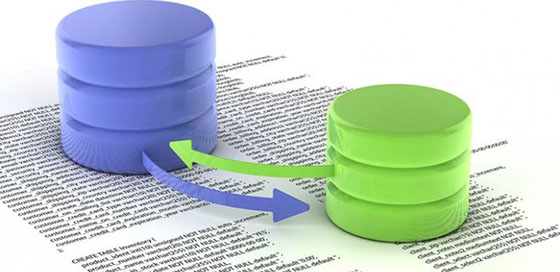 Database Modernization led by automated modernization tools, repeatable processes, proven methodologies.
We are heterogeneous database modernization experts. Bradmark leverages our Oracle, SQL Server, DB2, Sybase ASE, ASA, IQ, Replication Server), Informix, Postgres and Ingres database expertise with the Bradmark Modernization Tool Kit (MTK) which includes automated toolsets, software, scripts, and programs, augmented by repeatable processes and proven methodologies to help migrate and consolidate our customers' database environments.
The Bradmark modernization practice includes a structured and mature database modernization methodology in migrating legacy databases to new target environments. Our database modernization teams include project managers, database architects, product specialists, DBAs, database and interface developers, and QA analysts.
Our database modernization team works with customers to determine the customer's short and long term modernization strategies and know how to look for the right business and technology drivers in their organization.
Database Modernization programs will,
Eliminate legacy databases' and platforms' reoccurring support cost increases
Standardize databases and platforms, and leverage more powerful and supported technology
Reduce cost of ownership; there are potential cost savings from replacing hardware, consolidating servers and using available skilled resources
Maximize resources; access to larger pool of skilled technical resources. The available pool of resources declines over time for older technologies
Our database modernization assessments and workshops enable companies to understand the modernization methodology process, including the necessary steps of a modernization, how automated tools play a part and the types of roles necessary from their resources to ensure a smooth modernization.