Download Datasheet:



DBGeneral: Partial Reorg
(PDF; 430K)
See related article:


Reorg module opens new windows
3000 Newswire; Jan. 24,200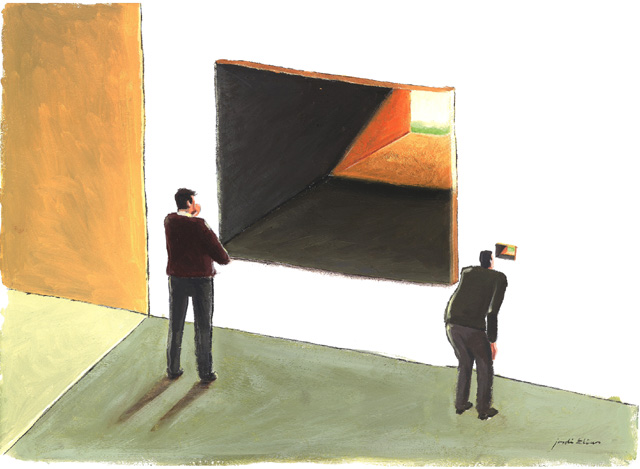 New Detail Set Partial Reorg

Reorg Benefits are Now within Sight of Your Maintenance Window

Bradmark Technologies has developed a new detail dataset reorganization feature in its flagship product DBGeneral for IMAGE. This new technology provides the database administrator several important options to maintain optimum detail dataset performance. First, you no longer need to work on the entire dataset at once! Now you can process an extremely large dataset in two, three or even more separate database maintenance windows to minimize database downtime while improving performance with each maintenance step.
This gives the database administrator the opportunity to reorganize a large detail set over several maintenance periods when it cannot be performed within a single maintenance window.


Key Benefits:
Avoid unnecessary downtime typically associated with the reorganization of very large detail datasets and tables.


Data entries are reorganized in larger blocks of records, grouping records with identical search key values within each block of data to minimize I/O thrashing.


Users control the volume of data that is processed during the partial reorganization and can adjust this based upon experience given available database maintenance window.