You must be an Authorized
Bradmark Channel Partners to login.

User ID and password is required.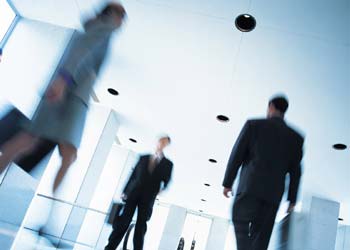 As the E-Business revolution takes off, you are poised to take advantage of the fastest growing economic opportunity in Bradmark's history. Whether your expertise is integrating software and hardware, developing a specific application or acting as a consultant, you have to provide your customers with the best solutions possible.
Bradmark's Authorized Partner Program

Bradmark places a high value on members of our Authorized Partner program. To support our Partners, the Bradmark Authorized Partner program provides access to marketing programs, services and products that will make you more successful in the market place.
Partner Types:
The Bradmark Authorized Partner Program is comprised of four partner types:
Channel Partner
The Bradmark Channel Partner program enables companies to sell within predefined accounts, industries and solutions. Partners have the right to sell New Software Licenses from Bradmark to all designations of companies. As a Channel Partner, resellers will implement Bradmark Software as a complete solution. Resellers will have the opportunity to increase shared revenue by exceeding revenue goals.


Consulting Partner
The Consulting Partner Program establishes Bradmark solution Practices with Consulting Organizations around the globe. Consulting Partner Program affiliates commit significant resources, time and expertise to provide the highest quality service and support for their customers.

Outsourcing Partner
The Outsourcing Partner Program allows participants to host Bradmark Applications in a closely managed environment. This program enables customers to reduce software license expenses while helping to maintain high availability to their mission critical database environments.


Affiliate Program
The Bradmark Affiliate Program allows consultants, or single-practice teams within a larger organization, to actively pursue new sales opportunities or Bradmark specific consulting services. This program is to help both established and emerging consultants by teaming them with Bradmark, a company with 26 years of experience with Database Monitoring and Management solutions.